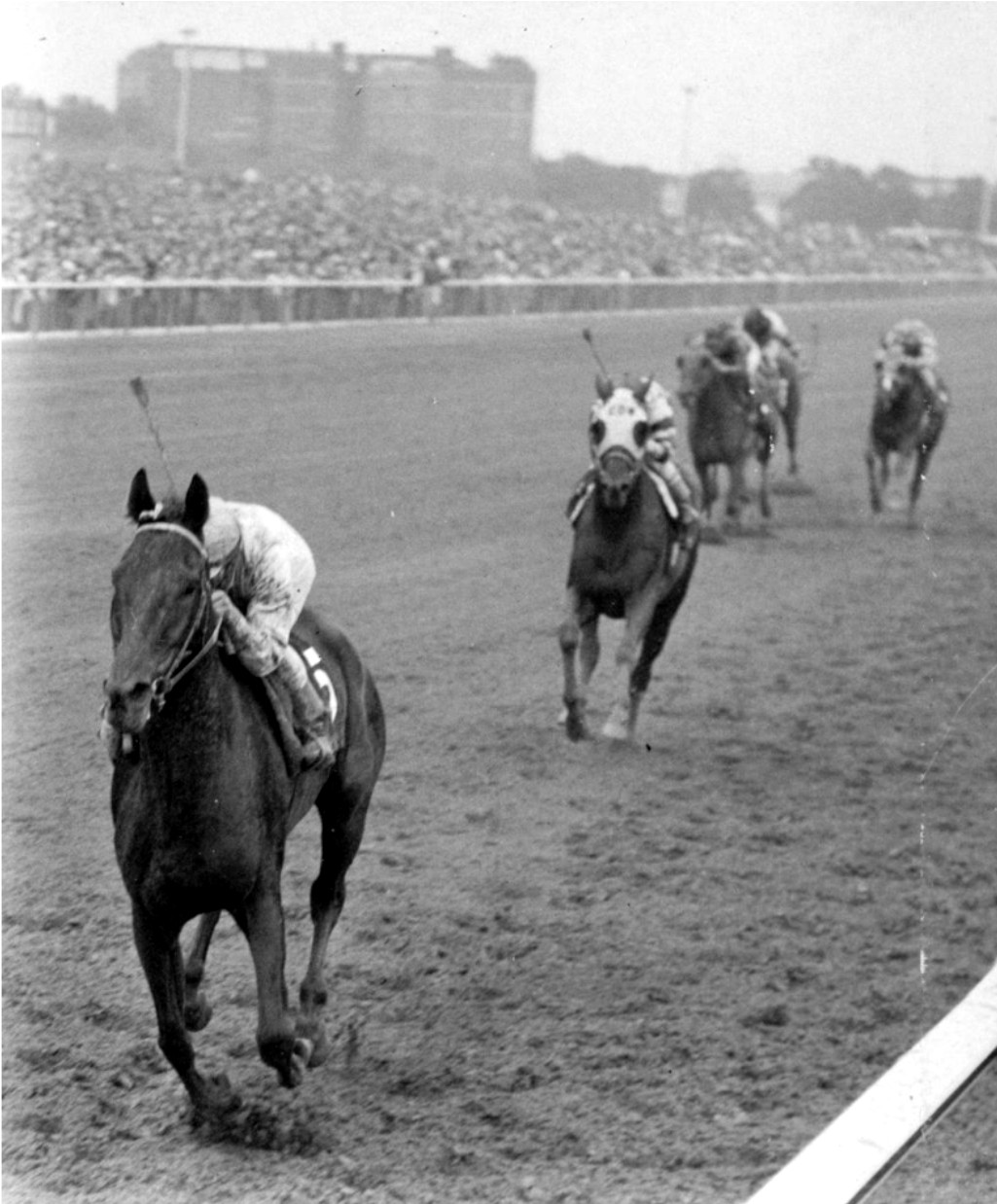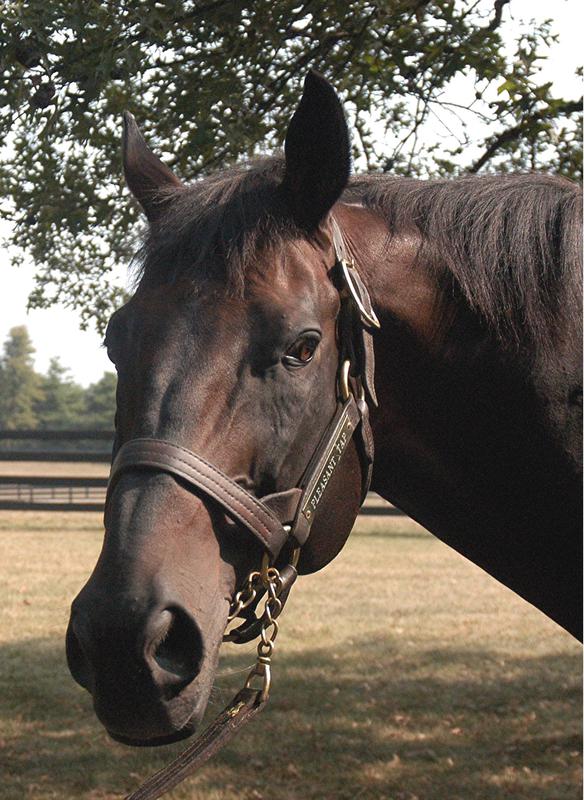 Aiken Thoroughbred Racing Hall of Fame and Museum

"Home of Aiken's Racing Champions"

Located inside historic Hopelands Gardens

135 Dupree Place

Aiken, South Carolina 29801
It is our mission to collect, present and preserve the significant achievements of the Aiken's contribution to the thoroughbred racing industry from 1900 to the present through aesthetic and educational experiences for visitors of all ages. Visit us in Historic Aiken, South Carolina and share the excitment of the Thoroughbred Race Horse!

Hopelands Gardens, including the Hall of Fame, is closed until further notice due to damage from Winter Storm Pax. Just a note that the Hall of Fame itself did not incur any damage thank goodness. The debris is from the trees on the property. We will keep you posted on the clean up progress.

Call 803-642-7631 for more information.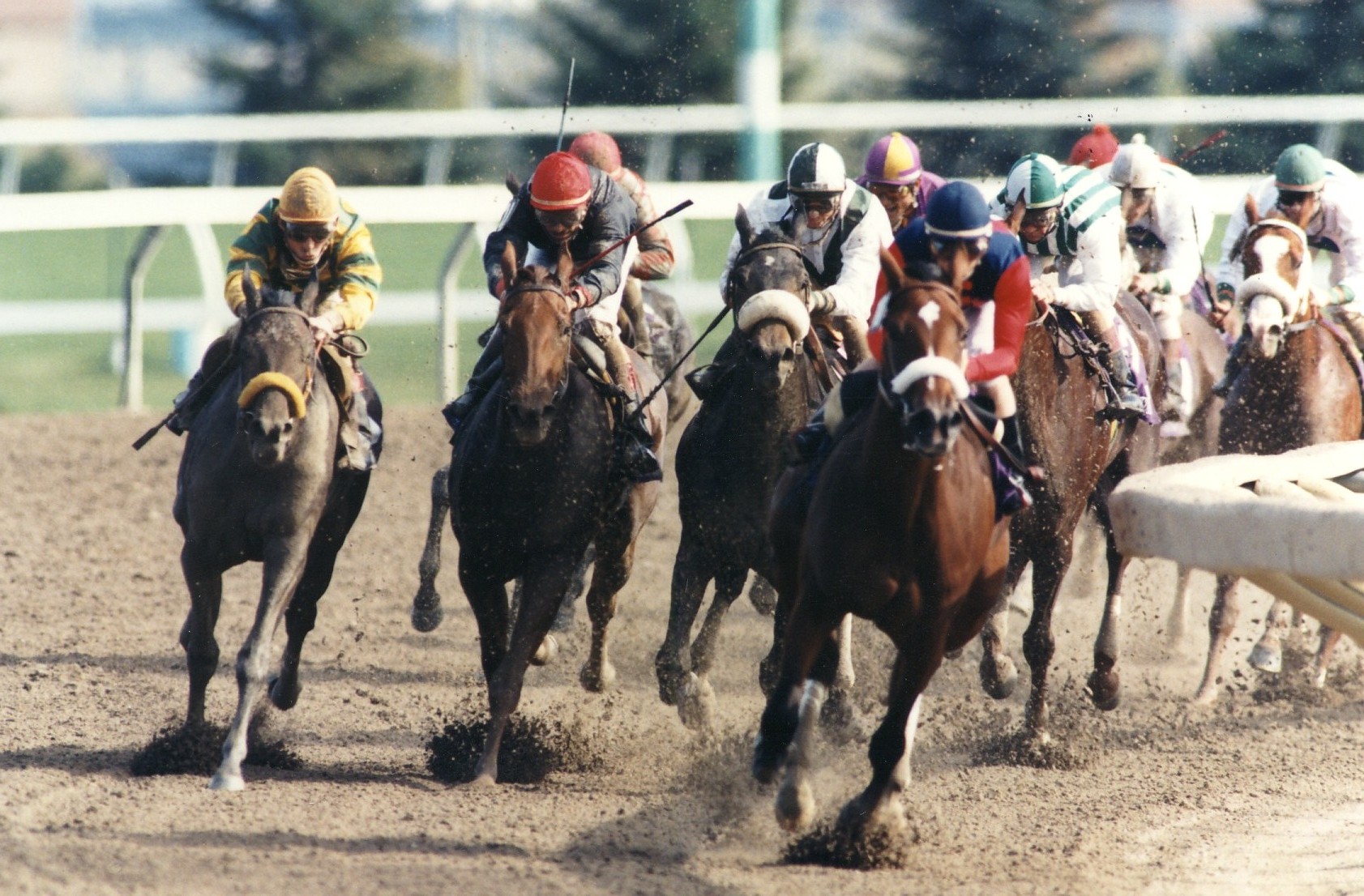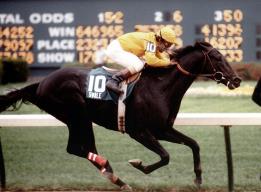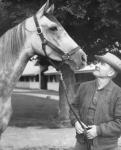 803-642-7650

803-642-7631

South Carolina's 2012 Best Equestrian Attraction!

Click on the logo to learn more.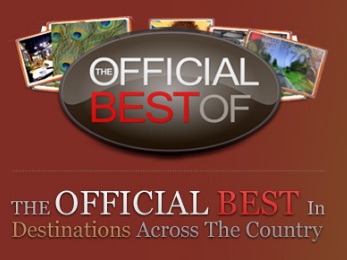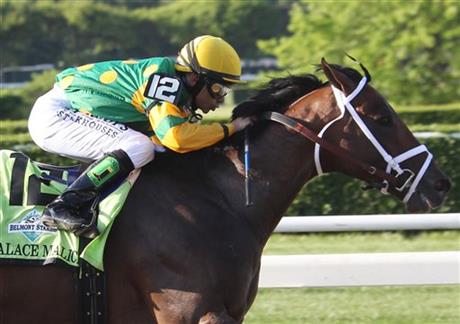 Palace Malice named the

2013 Aiken Trained Horse of the Year.

The Hall of Fame

has been featured in

Go Aiken - Lifestyle Magazine.  Download the article below.